Some of us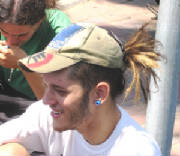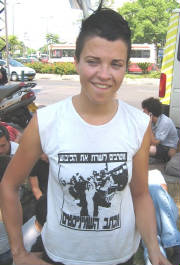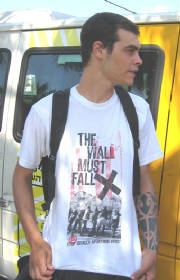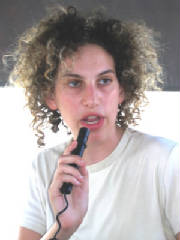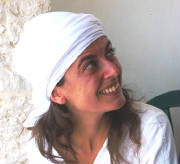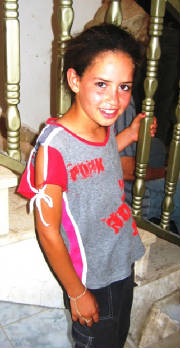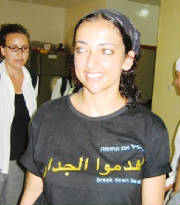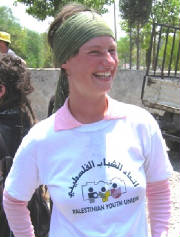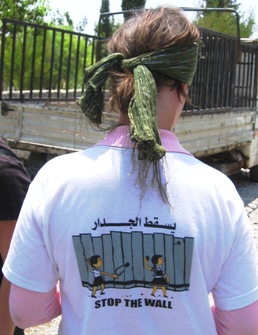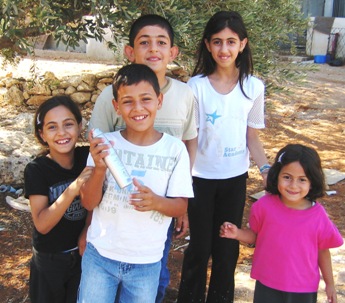 Enter supporting content here
Some of the others
Let their mothers be proud ...
...תדע כל אם עבריה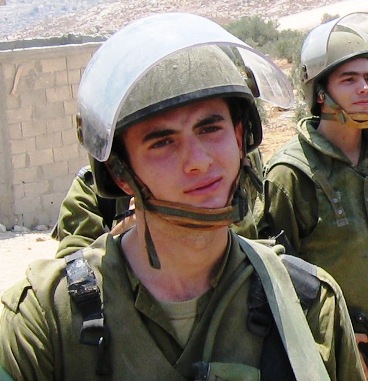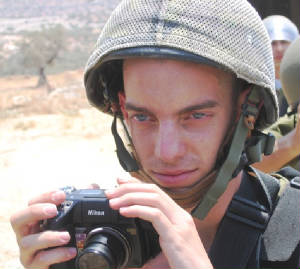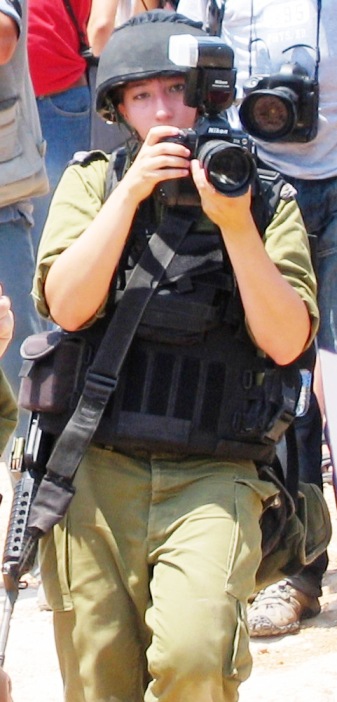 בן כסיל תוגת אמו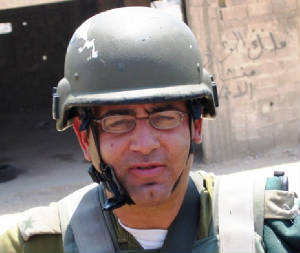 (בן כסיל תוגת אמו (משלי, י, א
The tear-gas gun, with a six(?) cartridge magazine

The army loses its temper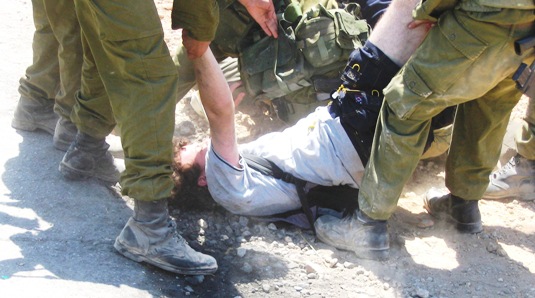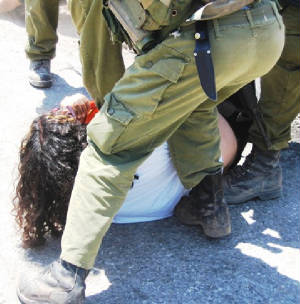 I am detained, and am taken to the police post by the Apartheid Wall construction site - the first time I was allowed to reach it.
Comic relief: The major who detains me threatens to submit
a complaint to the Commission of Higher Education.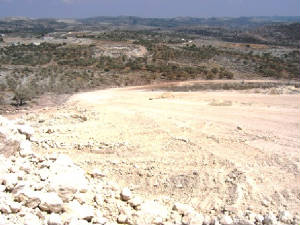 The apartheid wall will be built here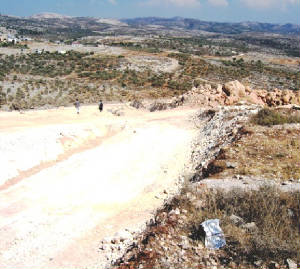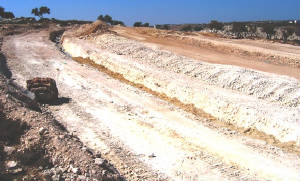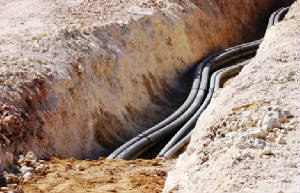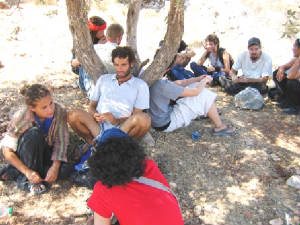 Under detention, all 17 of us were guarded by a single soldier, who took the opportunity to deliver an upbeat Zionist sermon under the shade of the olive tree. We listened patiently until he informed us: "Hitler would have been proud of you." At this point, I pulled out my notebook and wrote down this pearl of wisdom, and this helped to cut him short.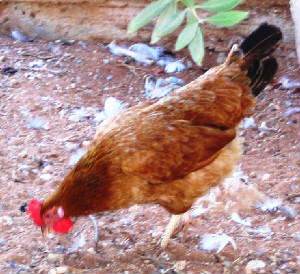 The good news: All the people detained this time were either Israelis or "Internationals", i.e., privileged people who are always being released within a couple of hours.

Palestinians, who enjoy no human rights, can be detained for months at a time, with all kinds of fabricated charges.