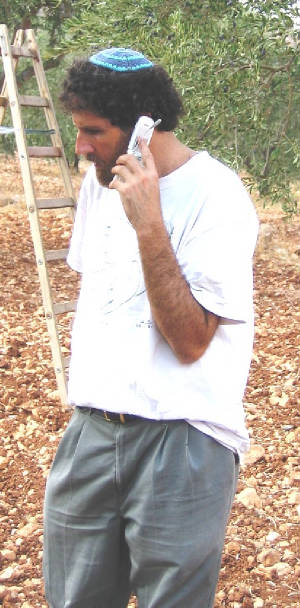 Did Darwin have a point?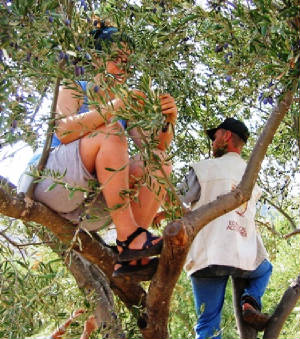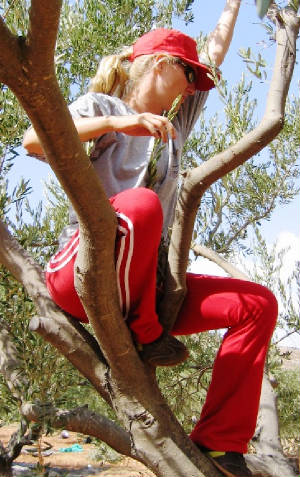 Reaching high. Competing technologies.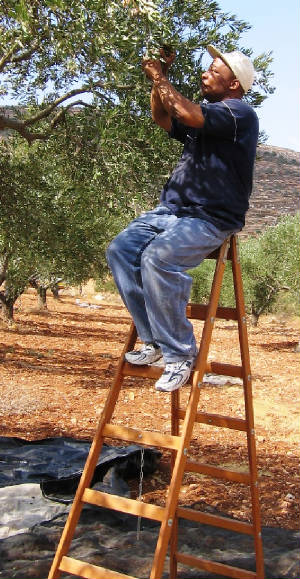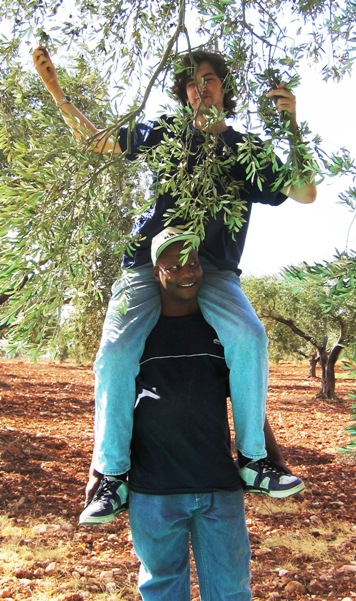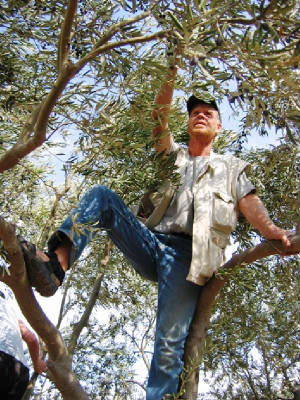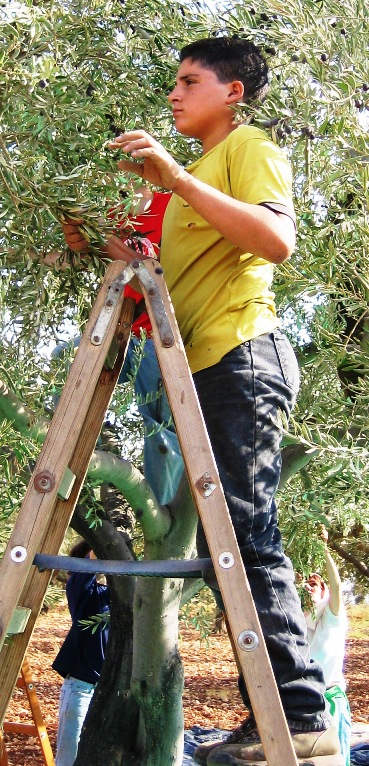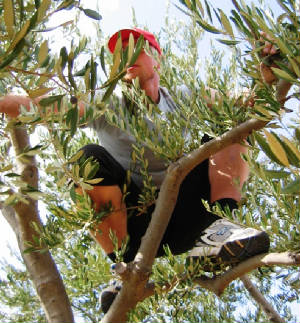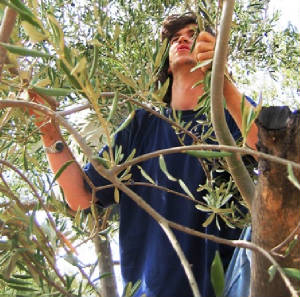 A supporter Dr. Caroline Lucas MEP, whom I am only entitled to admire.
A proper Jewish-Palestinian encounter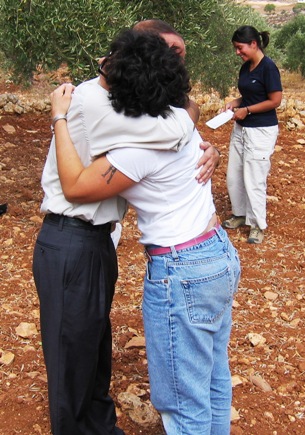 Marcy's report on this very day in Yanun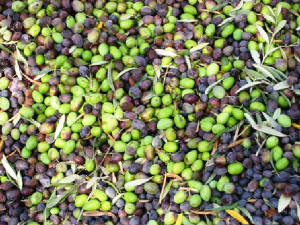 Lunchtime artwork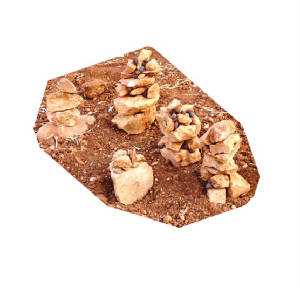 Israelis and Palestinians, Muslims, Christians, Jews, Atheists and Pantheists, Swedes, Americans, Germans, Danes, Britons, South Africans, young and old, pacifists and war-veterans, we all stand together for the sake of a sane humanity.